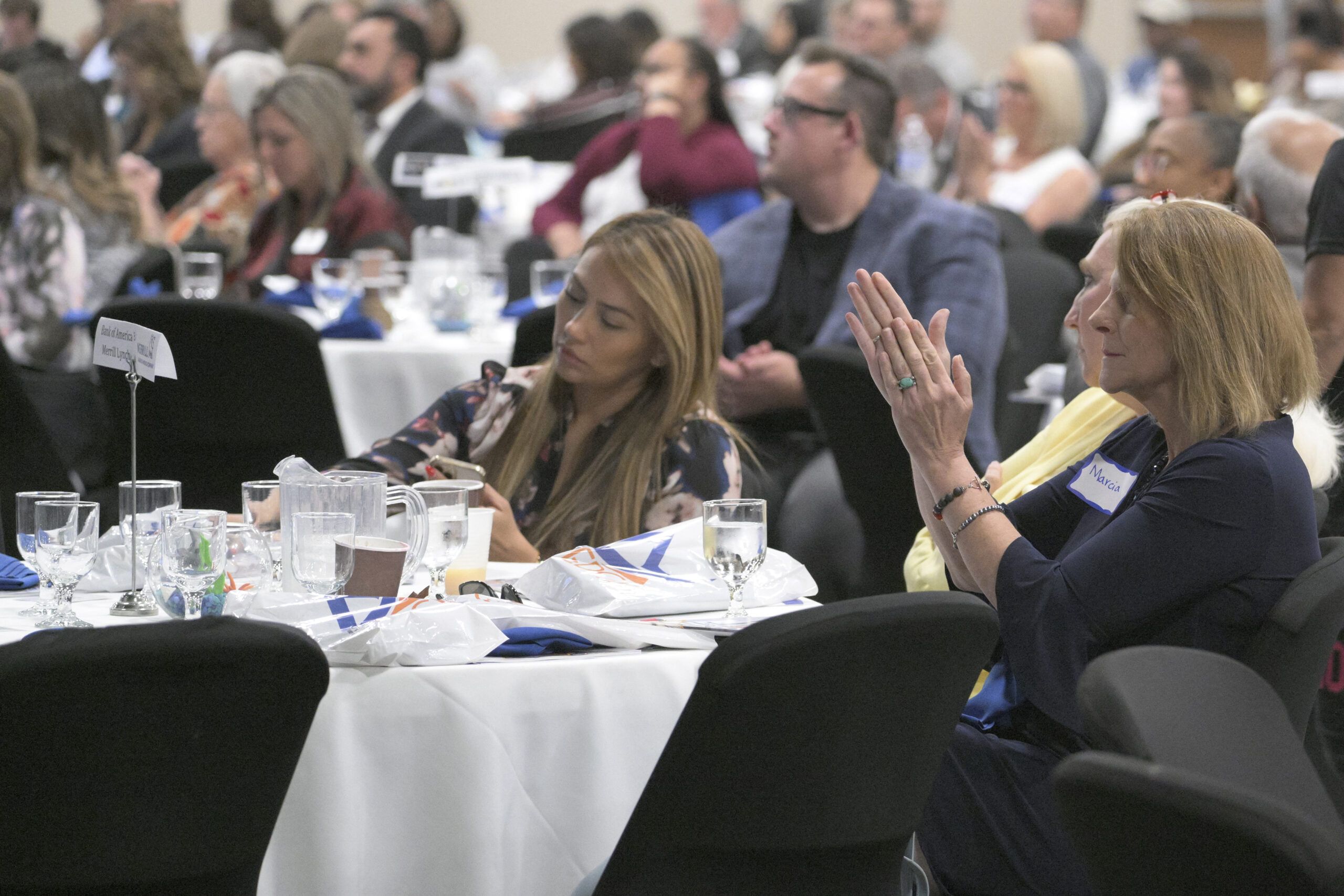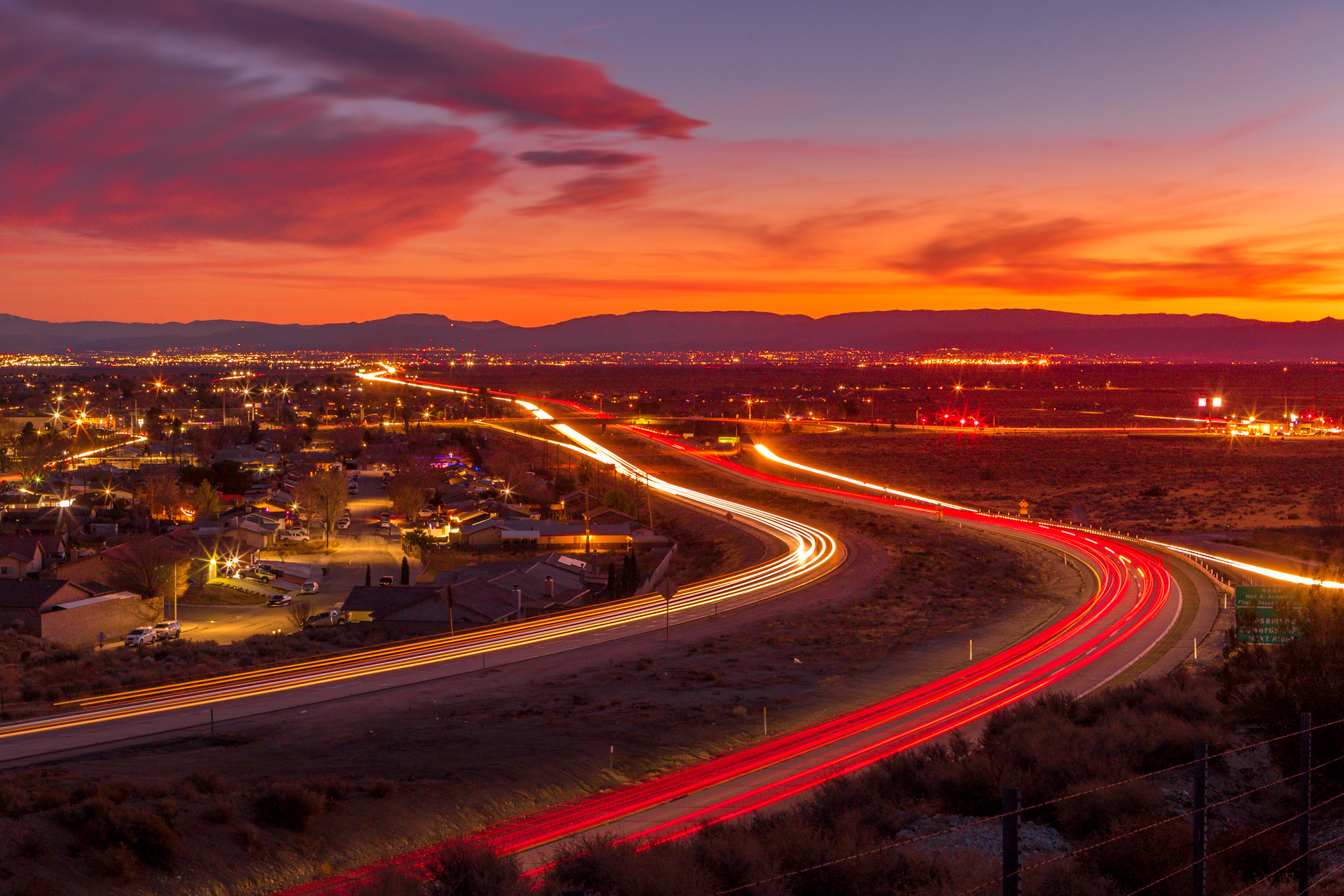 Slide 1
Thank You To All of Our 2023 Spring Business Summit Sponsors
and Gift Bag Contributors!
2023 Spring Bus Summit
2023 NAVIGATING CHANGE AWARD RECIPIENT ANNOUNCED
Congratulations to Marvin Crist

This award recognizes individuals who have demonstrated outstanding leadership through community service -
Slide 1
Economic Development & Growth Enterprise
Explore Southern California's leading EDGE
Slide 2
Ready to help you grow, relocate, or expand your business.
Local resources and networking possibilities all in one place.
Education, housing, entertainment, and relaxation.
Slide 3
Important news and updates relevant to your business.
Thank You to our gold level members!
Atkinson & Associates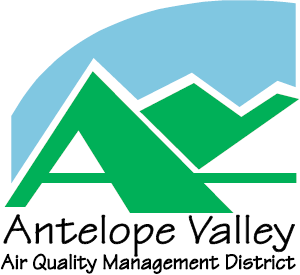 AVAQMD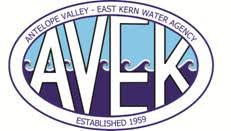 AVEK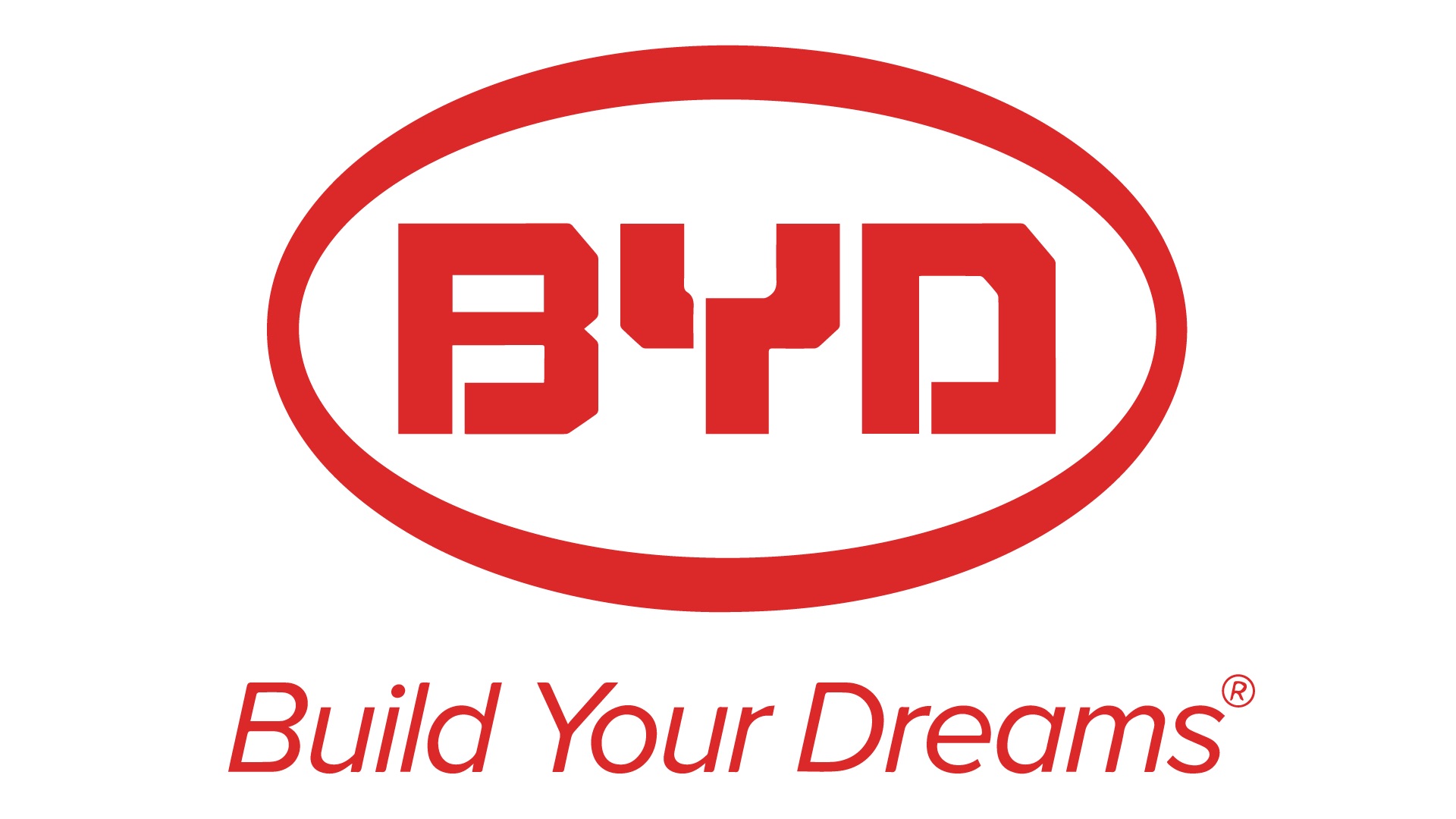 BYD

City of Hope

Coldwell Banker Commercial Valley Realty

Destination Lancaster
High Desert Medical Group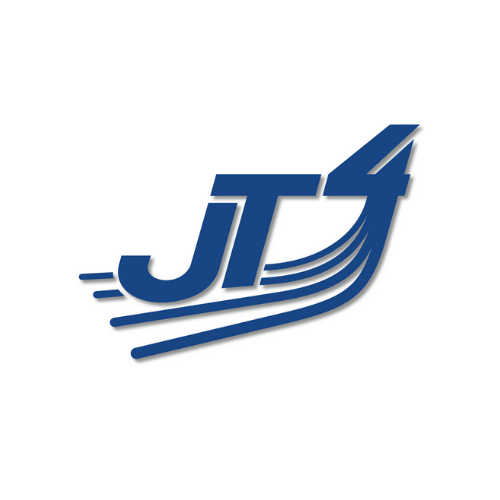 JT4 LLC

Learn 4 Life

LookUp Communications
Los Angeles Workforce Development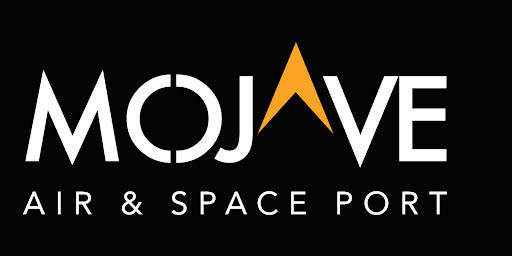 Mojave Air and Space Port
Palmdale Regional Medical Center

Palmdale Water District

Stratolaunch
AV Fair & Event Center

AV Transportation Service
The Edge Your Business Needs IN THe Greater Antelope Valley Region
With support from private and public sector partners, AV EDGE is your new source for general and specific information to help you find the best location for your business across our 3,000 square miles of Northern Los Angeles and Southeastern Kern Counties.
We look forward to working with you, and to welcoming your company and new jobs to the greater Antelope Valley region!
Your New Source
For general and specific information to help you find the best location for your business across our 3,000 square miles of Northern Los Angeles and Southeastern Kern Counties.
Tools You Need
Including community-specific demographic and other information not available anywhere else.
Exclusive Membership Benefits
Join an important forum for YOU to make valuable business contacts and solve crucial business needs.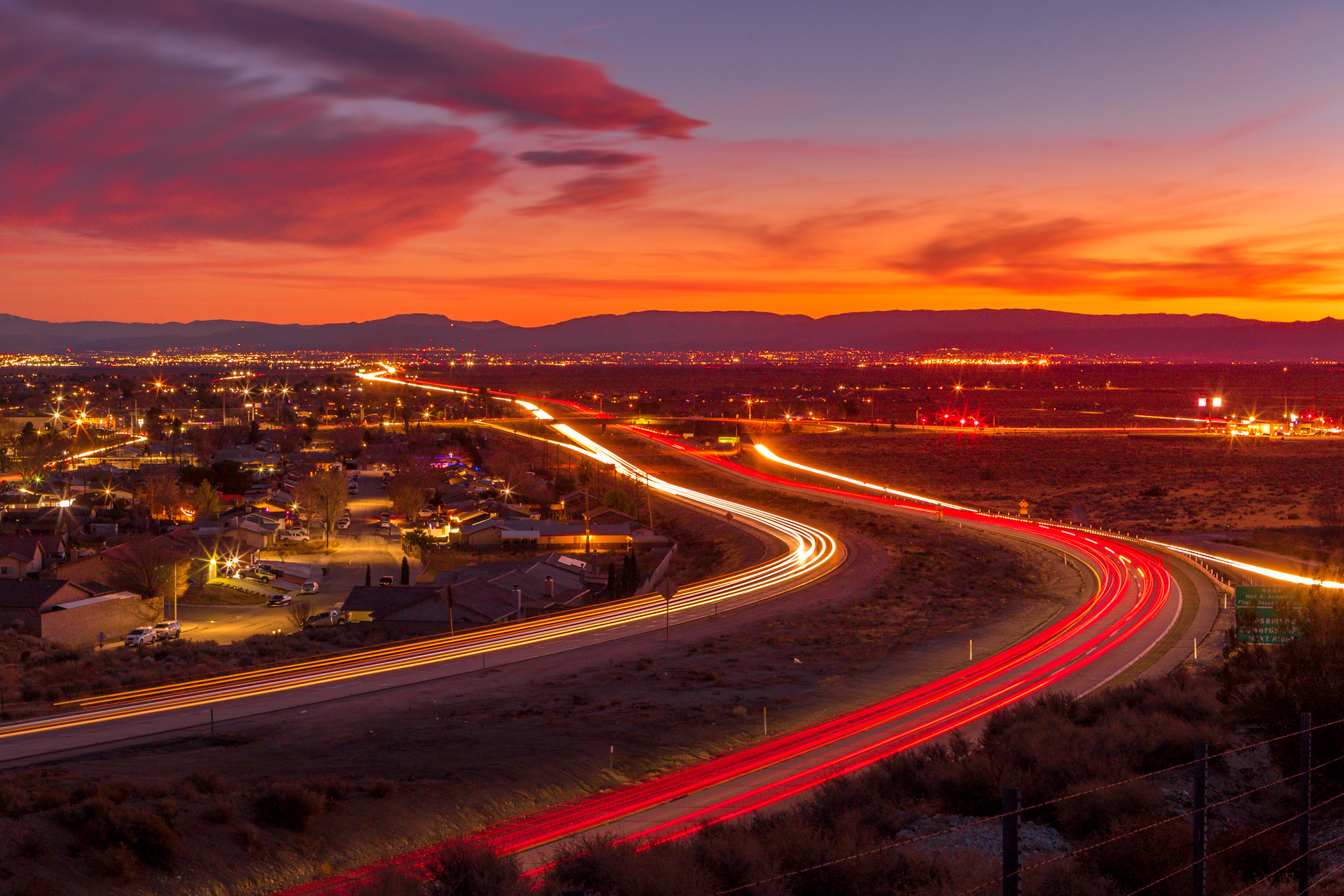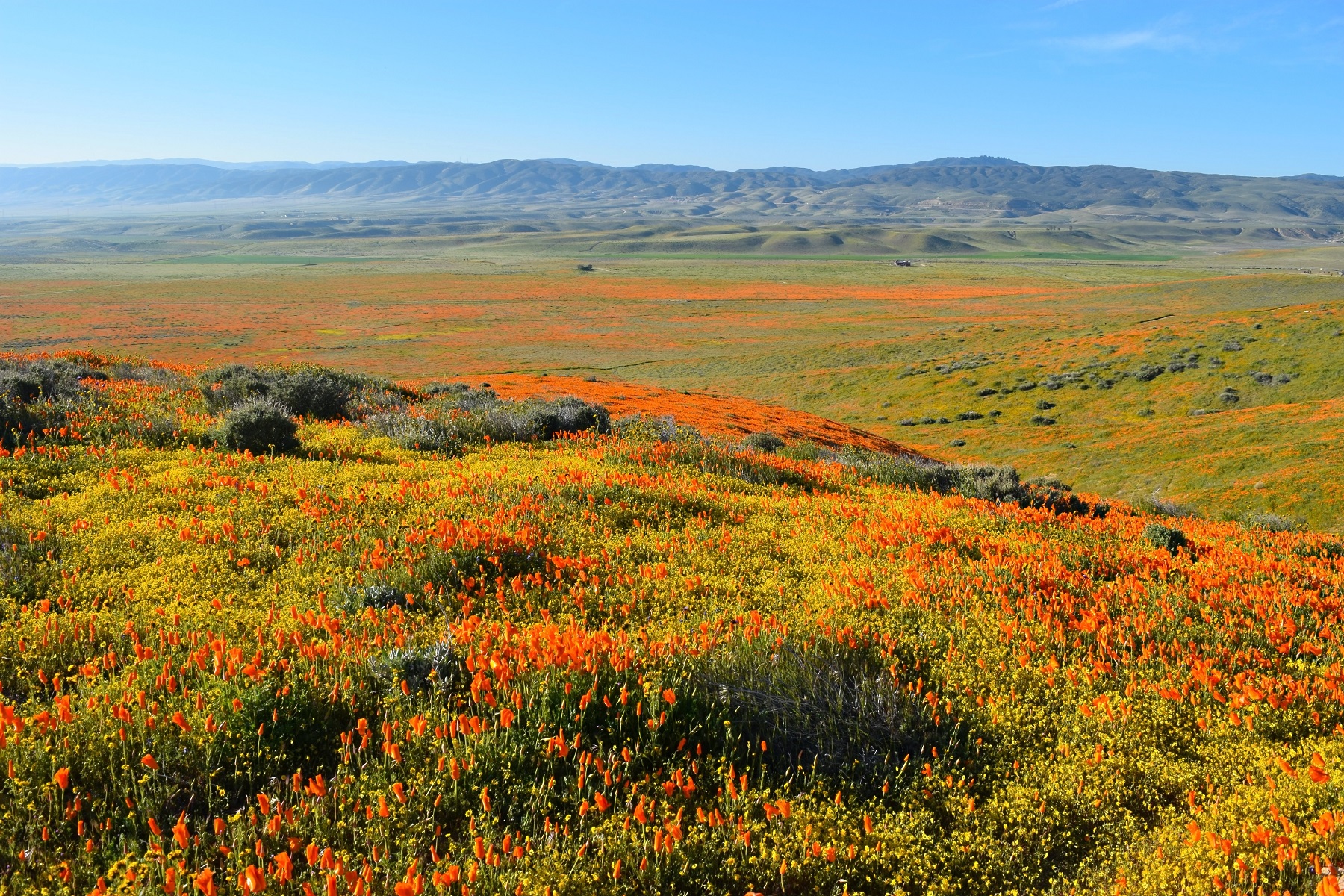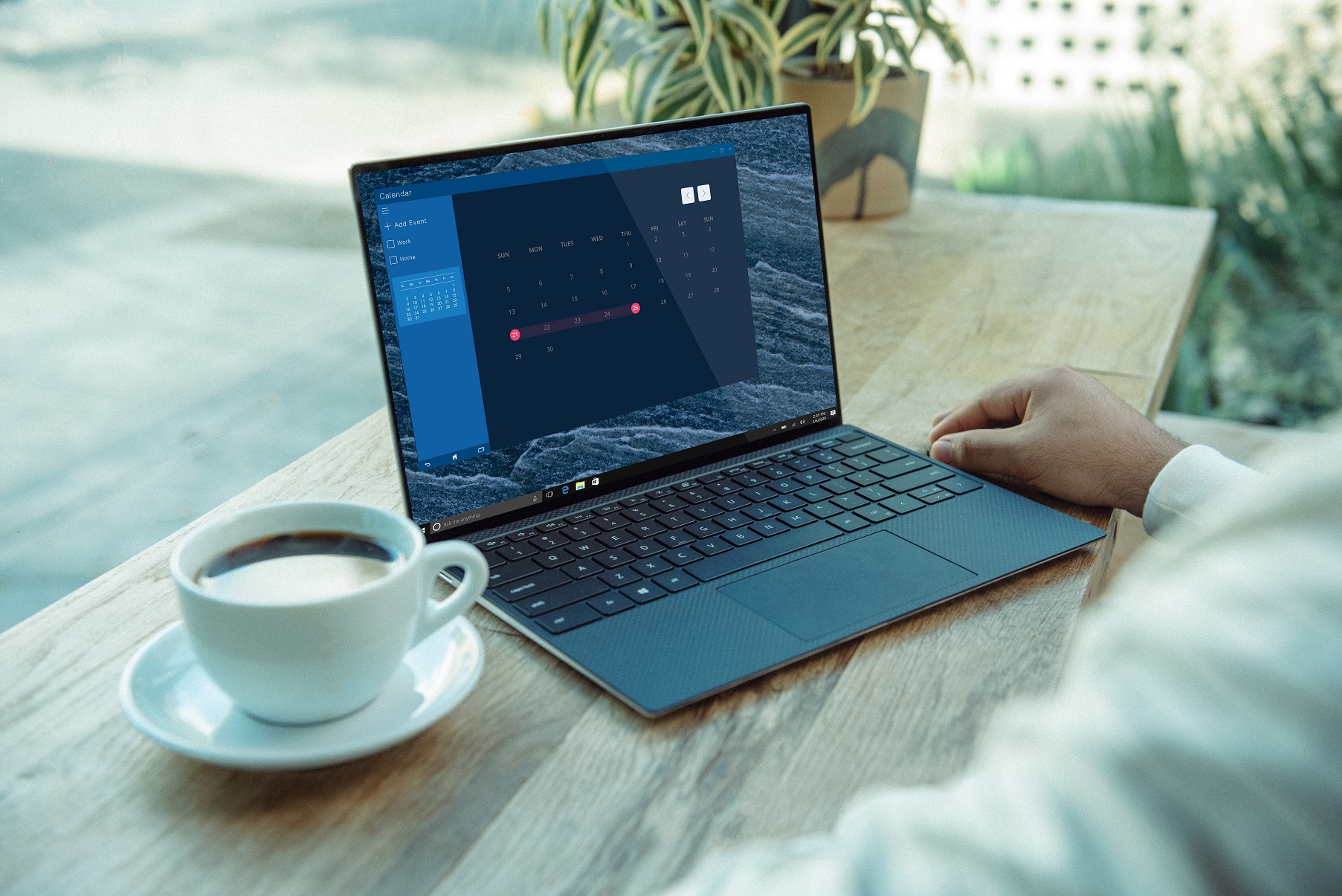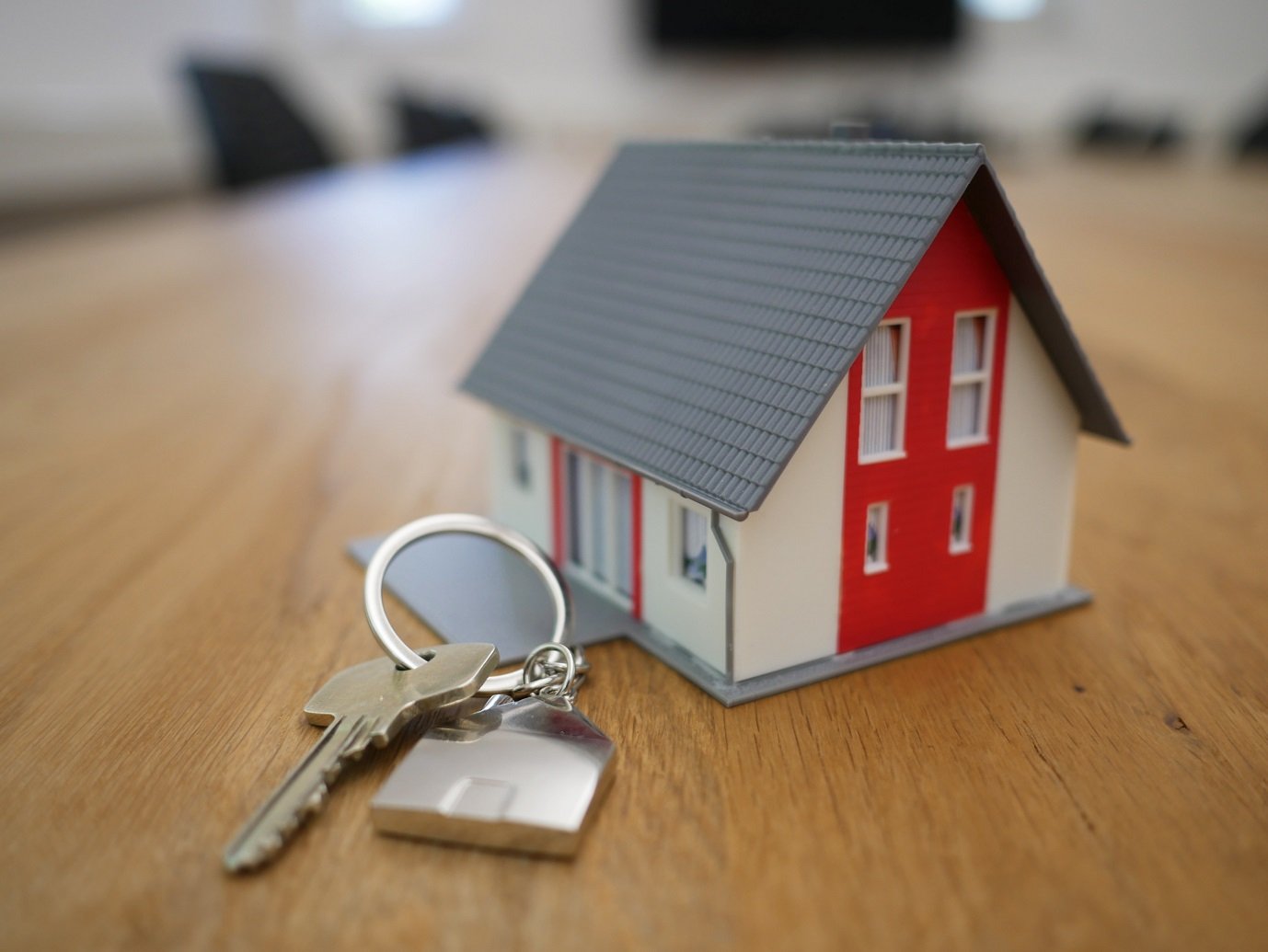 Slide 1
AV EDGE Directors Honored by The ACSA
AV EDGE Directors Regina Rossall and George Whitesides honored by The Association of California School Administration (ACSA) for their exemplary educational leadership.
Slide 1
AV EDGE Welcomes New Executive Director
New Executive Director, Drew Mercy, brings extensive expertise in legislative, economic, public relations, and communications.
Slide 1
Geopolitical Expert Peter Zeihan's Outlook
Aerotech News provides an informative write-up of Zeihan's keynote speech at AVEDGE's Winter Forum.
Slide 1
Virgin Orbit lands contract for satellites
A Valley Press Staff report.
Slide 1
Bear Valley Springs Makes Forbes List
Bear Valley Springs, in Tehachapi, is named the #2 Best Place to Work From Home by Forbes
Slide 1
Mike Garcia Visits with Acting Air Force Secretary
Rep. Garcia brings Acting Secretary Roth to California's 25th District
Slide 1
The Myth of a Great California Exodus
Thomas Elias writing for the Antelope Valley Press.
We invite your company to join the AVEDGE
The Board is engaged in activities that promote economic growth and diversity through expanding employment opportunities, building quality infra-structures, creating a positive business climate, and being a strong legislative lobby.
2023 Economic Round Table Report
AV EDGE publishes the Round Table Report annually with data specific to the 25 zip codes that make up the AV region. This is done to give site selectors, businesses and members a better understanding of the growth trends and shifts in our economy so they can make more informed choices about our future and the business decisions they face.